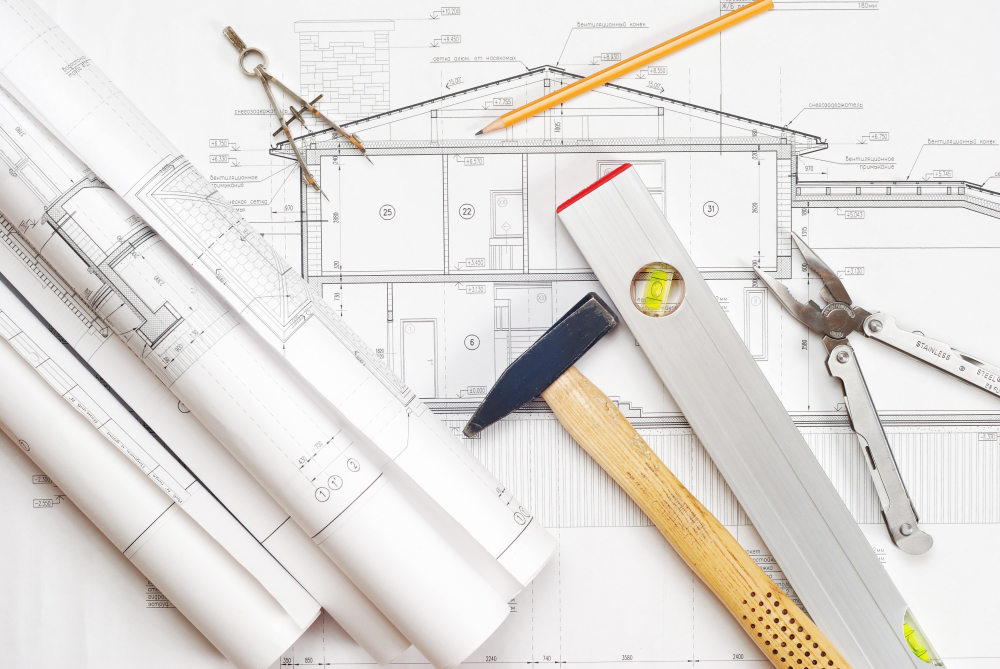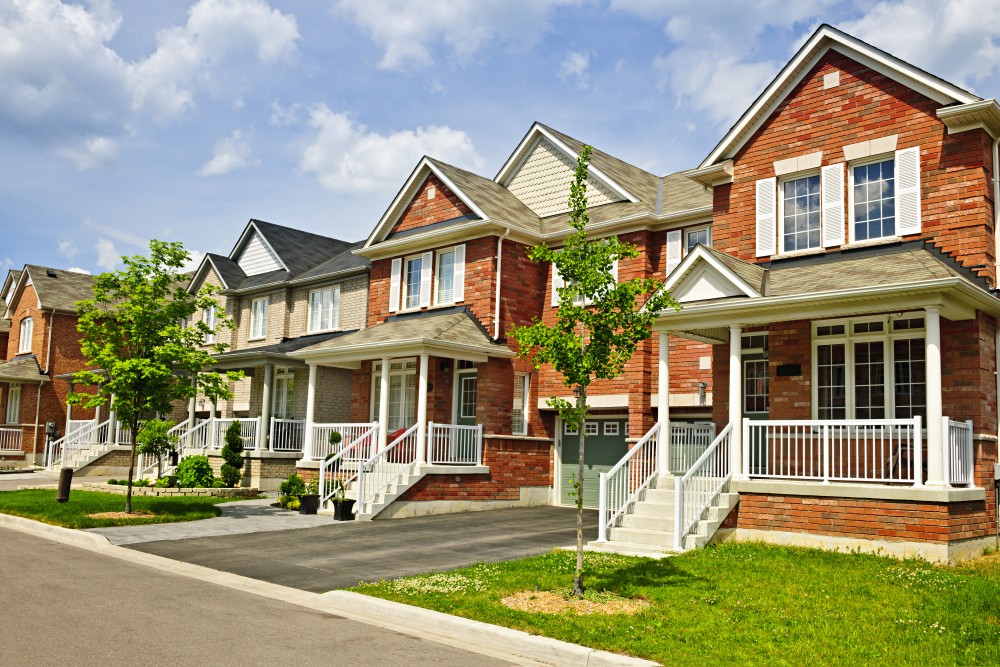 Remodel Consulting Service

Not sure where to start, or if your idea is even possible?    Since T2 Home Services is not affiliated with any outside construction firm, you are sure to get an unbiased opinion of how to proceed with your project.

Click below to l;earn more.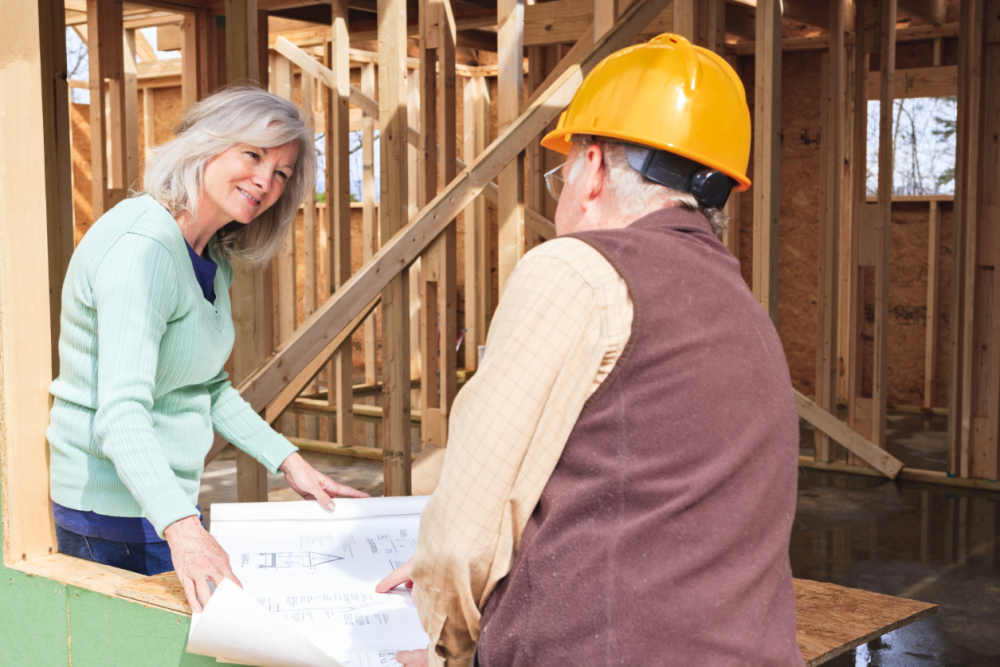 T2 Home Services is currently in the process of of adding a Certified Home Inspector.  When you are ready to sell or buy, give us a call or drop us a note, and we will get you scheduled.  We hope to have this service available by Spring 2018.. 

Specializing in Remodel Consultation and design, whether changing a room, or planning a complete home makeover, T2 can help bring your ideas to reality through 3D rendering, to a complete set of working plans.